01202-304661
BOURNESPEED
MOTORCYCLES
Bournemouth's Premier Motorcycle Mot
Testing Centre
41 Palmerston road, Boscombe, Bournemouth. BH1 4HW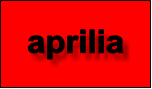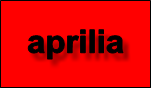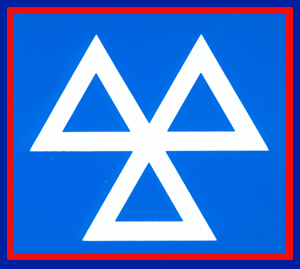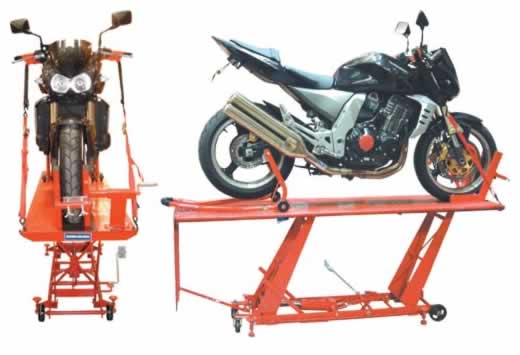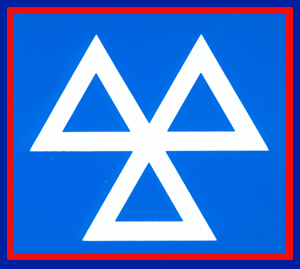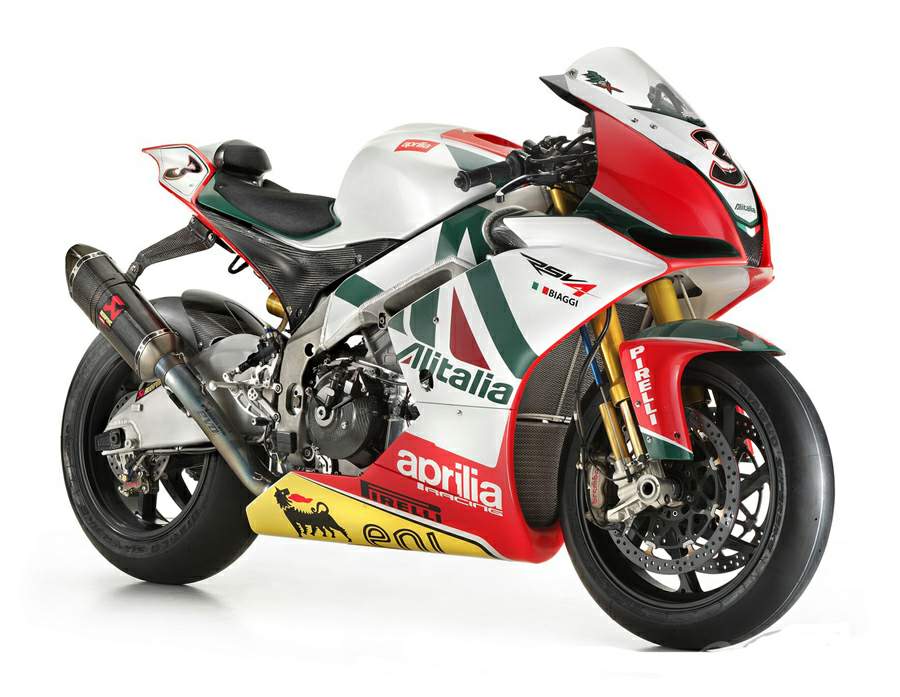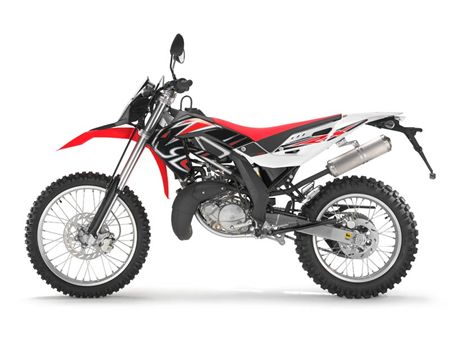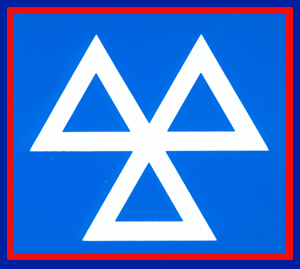 At Bournespeed Motorcycles in Bournemouth, we are authorised to carry out Motorcycle MOT Testing on all class 1 and 2 motorcycles, which is basically any motorcycle, scooter or sidecar outfit.

Not sure what is required of your machine for the MOT test? Just click on the MOT symbol to the right and this will link
you through to another site where you can
browse through all the regulations.

We carry out tests 9.30am to 4.30pm Wednesday to
Saturdays. Its always best to phone and book
1st, although if you fancy just dropping in, please
do. If we have a space, we will slot you in. Please note,
only prebooked MOTs on Saturdays.

We realise that the Mot test is for some people, the only thorough
inspection that your bike will get during the year. Whilst we would all like
to not have to endure this ordeal, we quite often find things which would
stop most people riding their bikes had they known about it.
We like all of our customers and wish to continue seeing you every year,
something that hundreds of you can testify to and keep returning.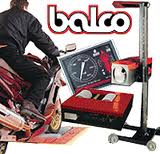 FREE MOT REMINDER SERVICE
Leave us your number and we'll text you a free reminder approximately 2 weeks before your MOT is due