BOURNESPEED MOTORCYCLES
01202-304661
41 Palmerston Road, Boscombe, Bournemouth BH1 4HW
Opening times. Tues-Fri 9am-5.30pm, Sat 9am-5pm....... We are closed Sunday and Monday.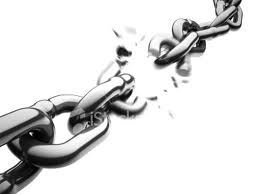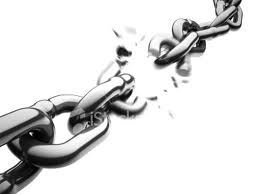 BIKES BREAKING FOR SPARES
We currently have a number of Chinese and other scooters that we are breaking - please call in to the shop to see if we have what you need.

Aprilia RS125 - we have a few panels and other parts still available
Suzuki GS500E breaking for spares